Hurry slowly
Roadbook is your organizer of historic and classic car racing events.
OUR NEWSLETTER
Don't miss any appointments!Subscribe to our Newsletter
Contact us
Partnerships, info, questions?Contact us
Our Meetings 2021
Organized by Roadbook on the Spa-Francorchamps circuit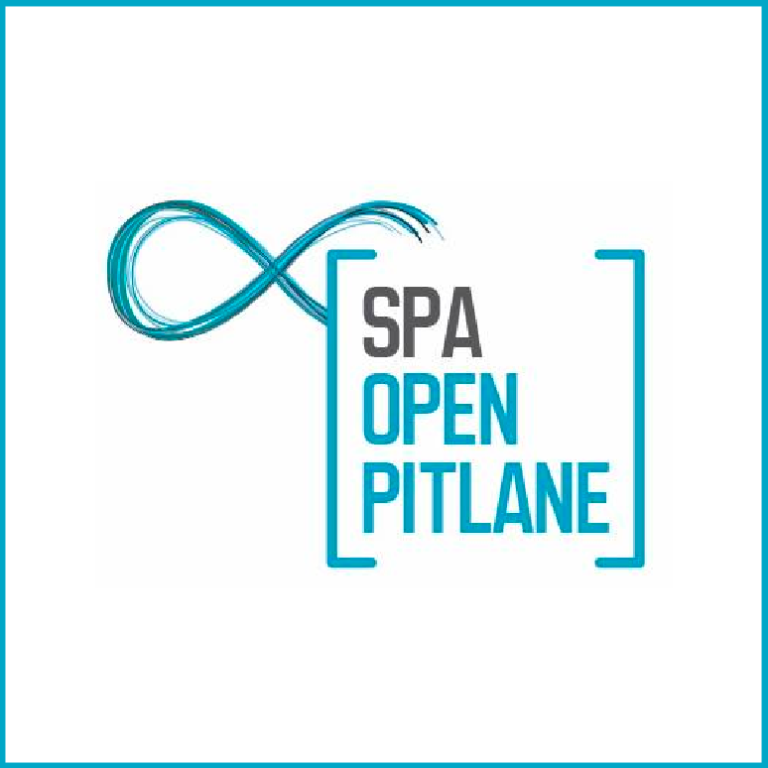 Spa Open Pitlane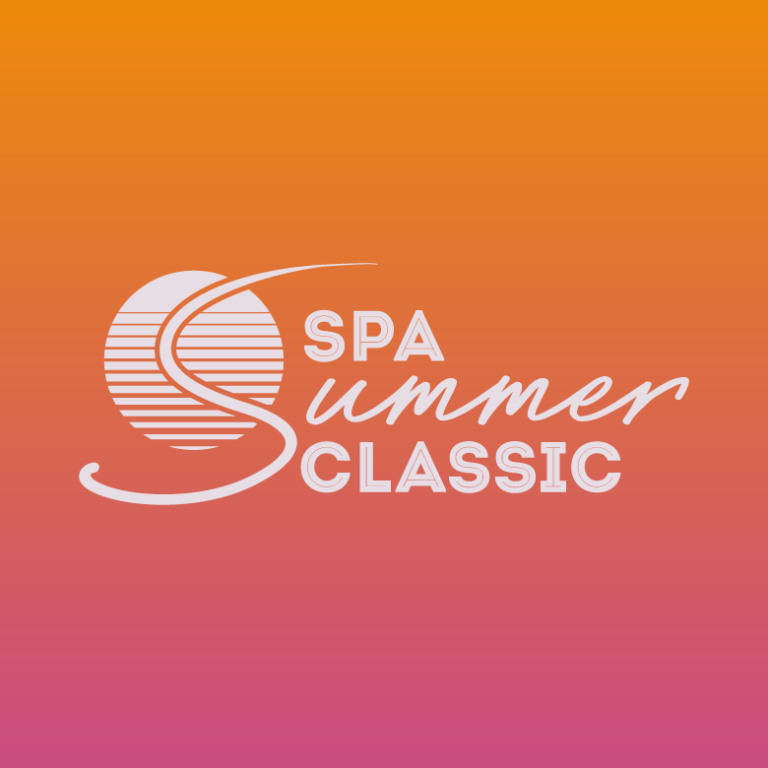 Spa Summer Classic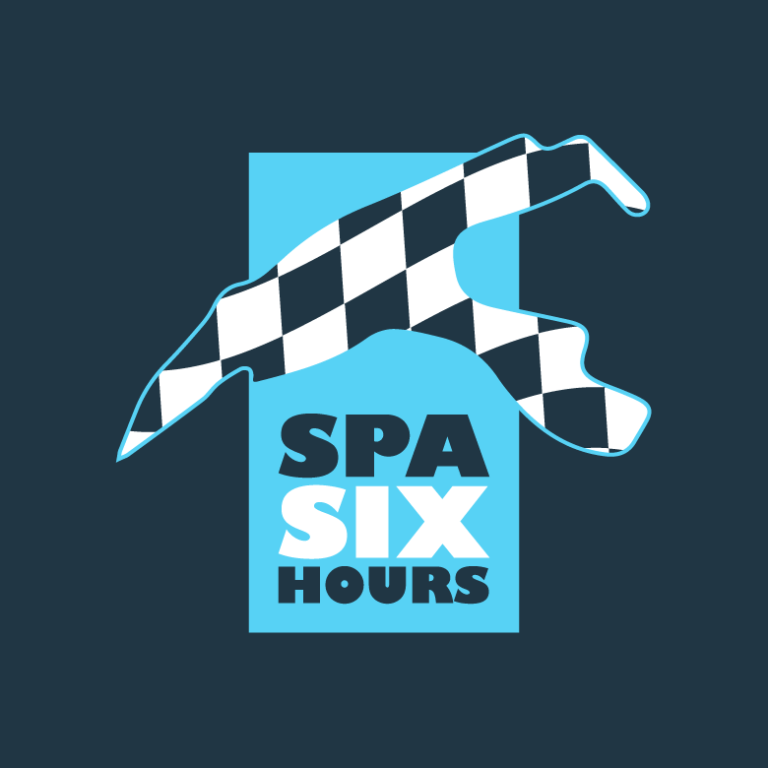 Spa Six Hours
September 30, October 1, 2, 3, 2021
He said it…
Racing is life.
Anything before and after is just waiting.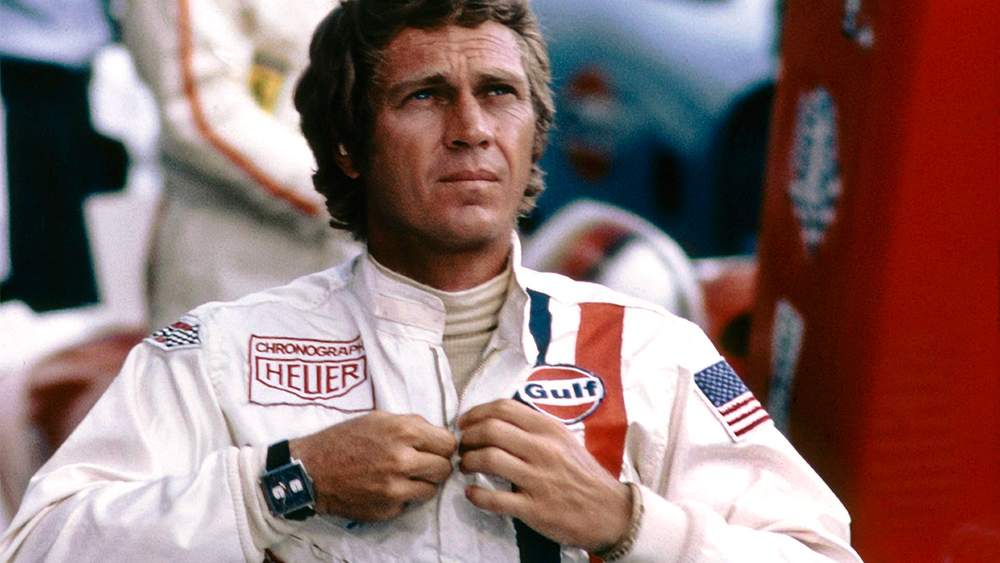 Terrence Stephen McQueen, says Steve McQueen
Our racing partners